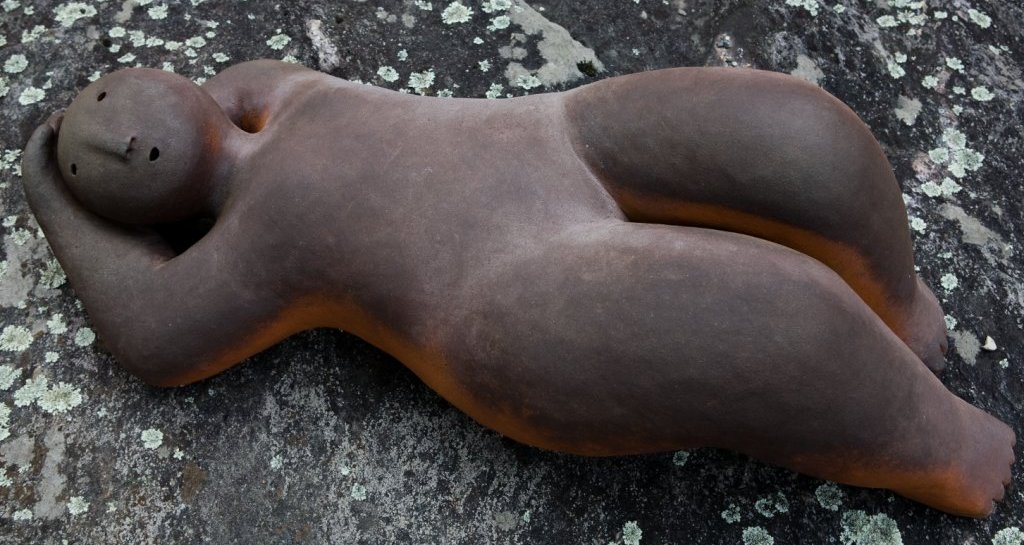 Opening Morrison Gallery, Kent Ct, May 20th 5-7pm
Joy Brown's larger than life bronze sculptures will be exhibited along Broadway in New York City opening mid-May.
Bringing Joy to Broadway
We need your help to defray the costs of this exhibition, from shipping to the US and for deinstallation at the end of the year. See the installation slideshow.
Please check out our




crowd funding campaign: Joy Brown on Broadway.
Thank you!